Post by Q3 on Sept 10, 2019 0:05:58 GMT -5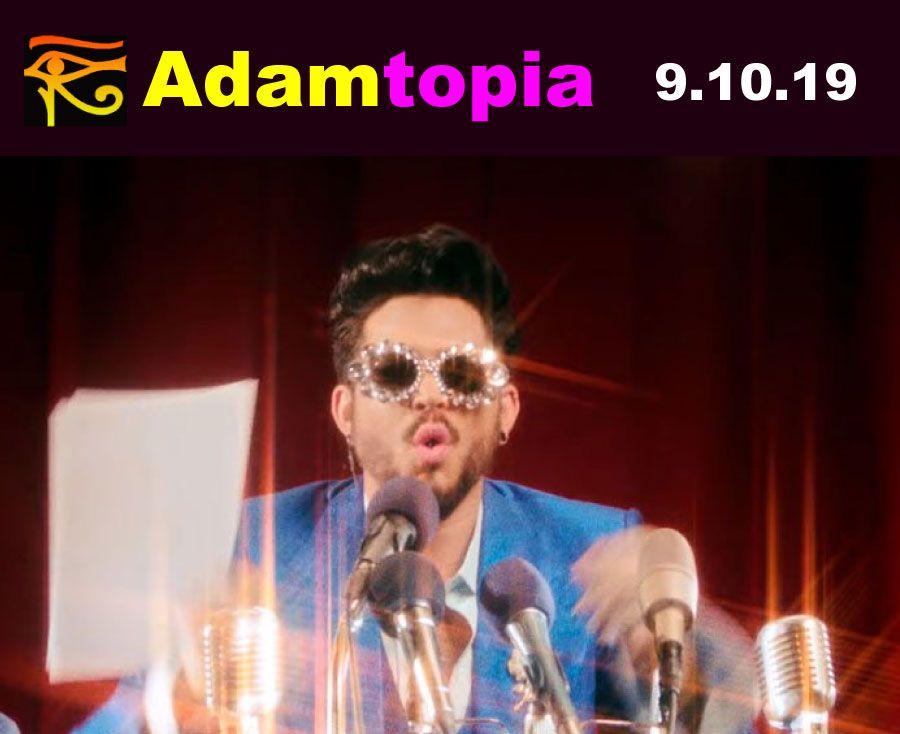 SuperPower YT passes 1 million views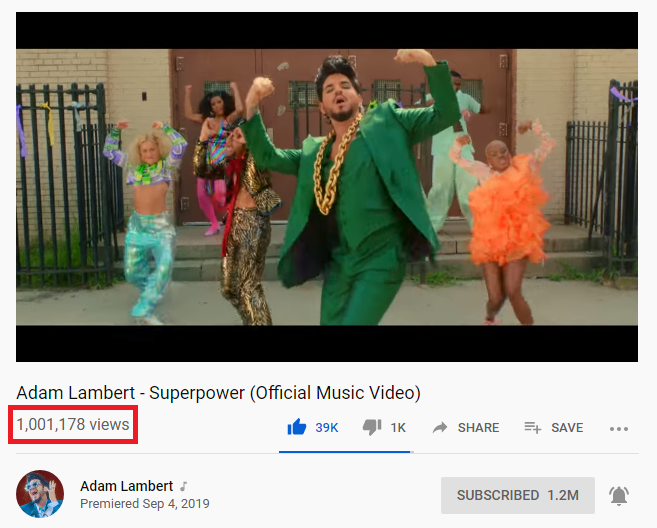 Maren Morris, Kelsea Ballerini, Adam Lambert & More to Perform at 2019 Live In The Vineyard: Exclusive
9/9/2019 by Annie Reuter

Live In The Vineyard will return to California's picturesque Napa Valley in October with a versatile lineup of performers that span multiple genres. Music fans and wine lovers will be treated to intimate performances throughout the 2019 edition, which runs Oct. 31-Nov. 3, Billboard exclusively reveals.

Performers for the three-day event include Kelsea Ballerini, Natasha Bedingfield, Delacey, Nicolle Galyon, Madison Kozak, Adam Lambert, Avril Lavigne, Maren Morris, Meghan Patrick, Caitlyn Smith, Maddie & Tae, Delta Rae and Walk Off The Earth. Additionally, private VIP sets will also be held by King Calaway, for KING & COUNTRY, Kevin Griffin of Better Than Ezra, Ryan Griffin, A Thousand Horses, Brett Kissel, OBB, Sugar Ray, Wyn Starks, Stephanie Quayle and more acts to be announced in the coming weeks.

Now in its eleventh year, LITV will launch on Oct. 31 with an opening reception at Italics Winegrowers that will feature special performances by Wyn Starks, OBB and for KING & COUNTRY. The following evening, attendees will travel to Uptown Theater for acoustic performances by Morris, Lavigne, Gaylon with Kozak, Smith and Delacey, while on Nov. 2, Ballerini, Lambert, Bedingfield, Delta Rae and Walk Off The Earth will perform. Maddie & Tae and Patrick close out the private festival with a sendoff brunch on Nov. 3 at Calmere Estate Wines.

Tickets for the private festival are only available through special promotions and exclusive sweepstakes with LITV charity partners Musicians On Call and St. Jude as well as Southwest Airlines. For more information, visit liveinthevineyard.com.

In addition to its annual all-genre event, in 2018 LITV launched its first Live In The Vineyard Goes Country. The second country event was held May 14-16 this year with performances by Brad Paisley and Little Big Town, among others.