Post by Q3 on Jun 23, 2020 1:48:24 GMT -5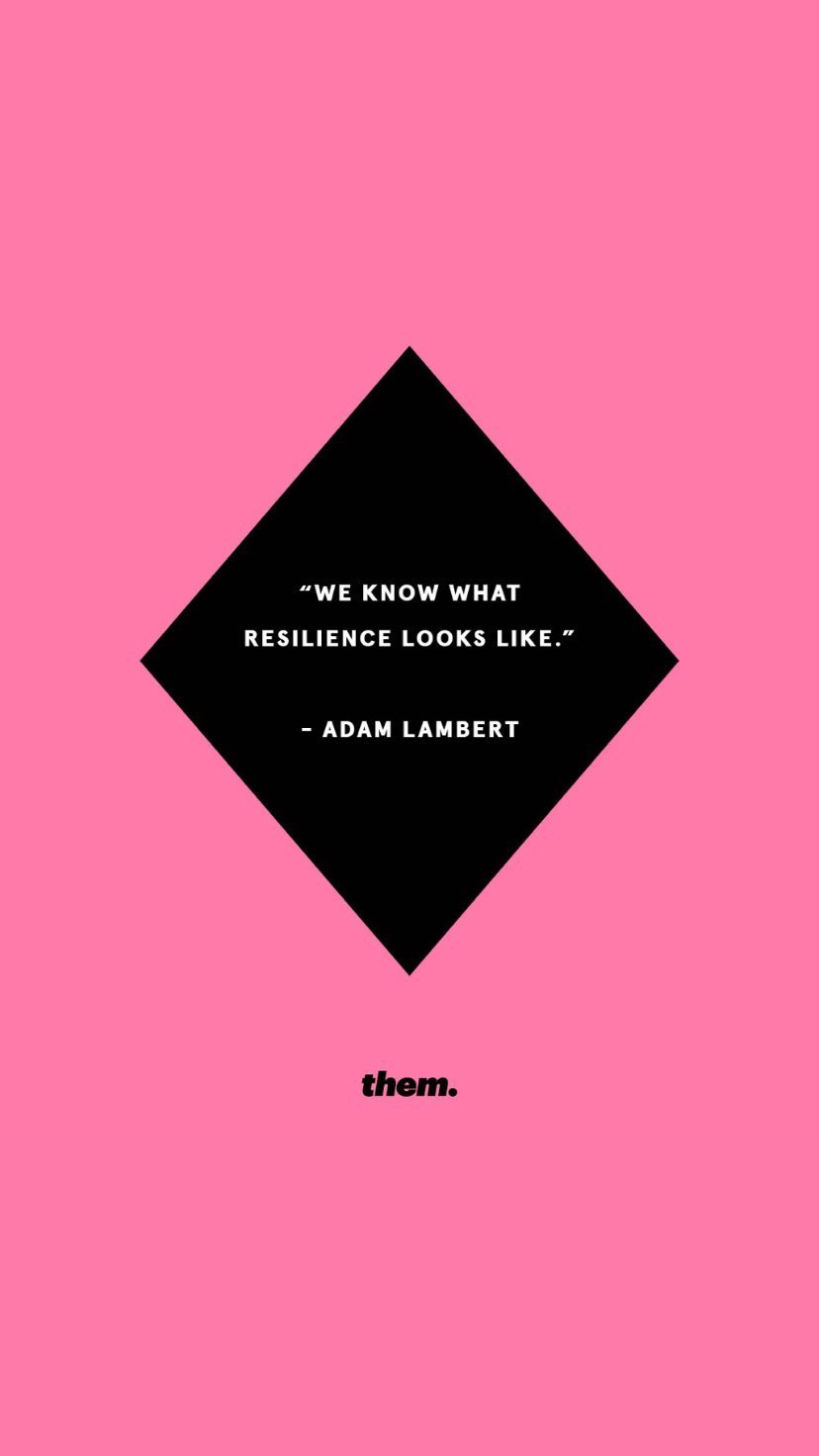 Source: Adam Lambert IG
Adam's message from #OutNowLive

LGBTQ+ Virtual Reality Channel Revry Launches in Time for Pride
June 23, 2020
On June 27, the Revry channel will also livestream the 2020 Global Pride event featuring musical performances and conversations.
Revry, the first LGBTQ+ virtual cable network, has teamed up with live streaming platform Littlstar to debut the first ever VR streaming channel for the queer community during this season of Pride.
Via the new Revry platform — available to experience on PlayStation 4, PlayStation VR, iOS, and Android TV — viewers can interface with one another remotely in virtual reality. Or, if there is no VR headset available, they can livestream it directly to their TV via PlayStation 4. The news comes as Revry continues to expand its distribution across virtual cable and OTT both in the United States and internationally. The Revry channel will be one way to experience Pride events during a month where most have been otherwise canceled or postponed.
One of the first major virtual reality events set for the Revry channel is the livestream of this year's Global Pride 2020, a quarantine-friendly virtual celebration of the LGBTQ+ community featuring musical and other artistic performances, as well as conversations from activists and campaigners, and addresses from public figures. The event kicks off on June 27 and continues through the weekend.
More than 500 Pride organizations around the world have submitted content for Global Pride, which will include messages from former U.S. Vice President and current Democratic candidate Joe Biden, Speaker of the U.S. House of Representatives Nancy Pelosi, Canadian Prime Minister Justin Trudeau, Irish Prime Minister Leo Varadkar, as well as artists Laverne Cox, Adam Lambert, Kesha, Olivia Newton John, Deborah Cox, and Todrick Hall, among many more. Speakers will also include Pussycat Dolls, Rita Ora, Bebe Rexha, Stephen Fry, Leslie Jordan, and Joanna Lumley.
The event arrives on the heels of a landmark U.S. Supreme Court ruling in favor of LGBTQ+ rights in the workplace.
Link:
newslagoon.com/en/entertainment/lgbtq-virtual-reality-channel-revry-launches-in-time-for-pride/190901/
Adamtopia Calendar
This year, we're showing our Pride a little differently. Because Pride is bigger than an event or even a month; it lives in all of us, and it comes in any form in which we wish to show it. Our events may be canceled, but nothing can cancel our Pride #CantCancelPride
On Thursday, June 25th, iHeartRadio and P&G bring together the most inspirational voices in the LGBTQ community, along with LGBTQ allies, to benefit 6 diverse LGBTQ organizations, unifying communities and recognizing 50 years of Pride with bold performances and powerful, intersectional messages of spirit and strength.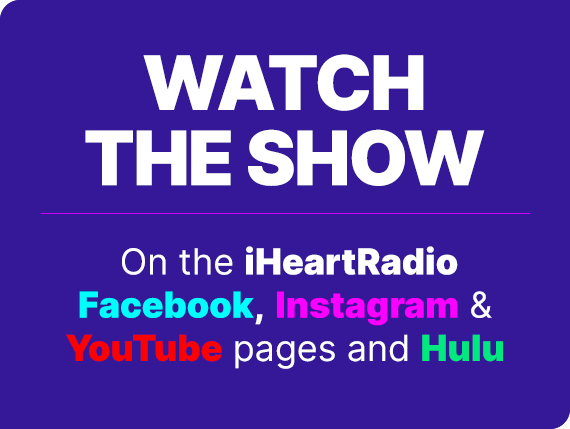 Saturday June 27: Global Pride online via www.globalpride2020.org - Adam to perform
#GlobalPride,
performance
bit.ly/2ACHZ7b
WELCOME TO GLOBAL PRIDE, BRINGING THE LGBTI COMMUNITY TOGETHER ON 27 JUNE 2020, ENSURING THAT OUR PRIDE WILL SHINE THROUGH COVID19.
On Saturday 27 June, Pride organizations from across the world will celebrate Global Pride 2020. With musical and artistic performances, speeches from activists and campaigners, and addresses by public figures, we will stream 24 hours of content that reflects and celebrates the beautiful diversity of LGBTI+ people everywhere.
Global Pride will be live-streamed and you can watch anywhere with a computer or mobile device and an internet connection. We'll announce in early June the platform on which Global Pride will be streamed. Sign up to the event on Facebook to make sure you get all our updates.